Chances are, like most agents you're overworking and under producing. But it doesn't have to be this way.
Here's how Retirement Realized Financial is helping agents all across the country take control of their business and write over $1M per month in annuity production
ELITE TRAINING
Free access to the top annuity training system in the nation. An A-Z breakdown of the process that's helped principal agent, Chad Owen, write over $195M+ in solo annuity production since 2008.
MARKETING & LEADS
Take a look under the hood at the exact lead systems Chad has used in his business to write over $19.5M in the first half of 2020. Work with our Agent Relations Team to build a plan and strategy catered directly to your business and budget!
HIGH COMP. RATES
You deserve to make money in your business, so we provide very competitive compensation and don't cut into your pay in any way, shape, or form. Get paid directly from the carriers so you can get paid faster!
AGENT BRANDING
Bring identity to your business with world-class custom branding from a creative team that specializes in the insurance industry. Don't ever lose a deal because of your lack of professional branding materials or lack of leave behind kit again!
TOP CARRIERS
Increase your product offerings with 90 of the Nation's top Insurance Companies for Life and Annuity products. You shouldn't need to piece your contracting together! Consolidate your contracts and get access to every carrier under one roof.
TRACKERS
Keep track of your business analytics and lead efficiency through our detailed agent trackers! Through a simple form, we'll keep track of all of the important details in your business so that you can focus more time on selling and prospecting and less time on complex spreadsheets.
PORTAL
Access our agency portal, where you'll find information about all of the insurance carriers available to you. Explore our annuity software to compare prices, check rates, use our calculators, study underwriting guidelines, easily get appointed, and more.
WHAT ARE THE AGENTS SAYING?
Learn more about Retirement Realized Financial by scheduling a call with our team!
Agents with Retirement Realized Financial have access to 90 of the nation's top insurance companies so you'll always know you're offering your clients the BEST product for their situation! We have a very strict criteria for the companies that we work with, and even though we have access to 90, our Agent Relations team will walk you through which companies are currently competitive at any given time so you don't have to figure it out on your own.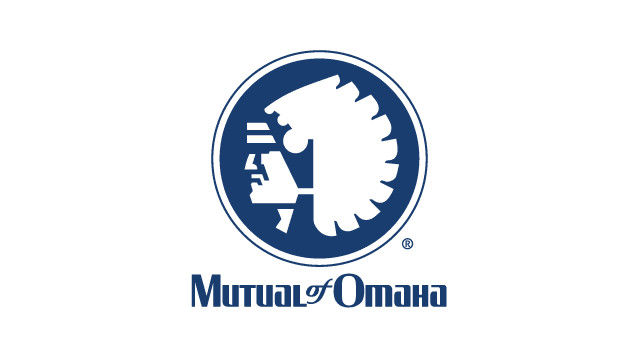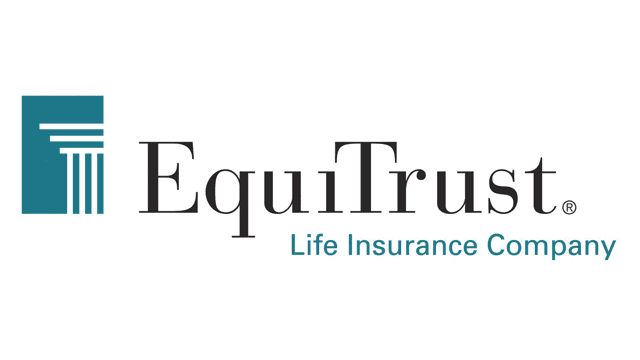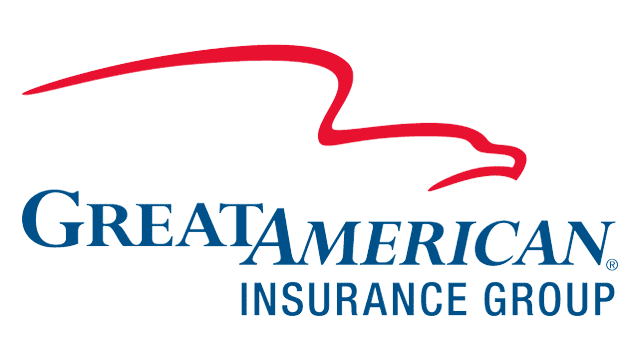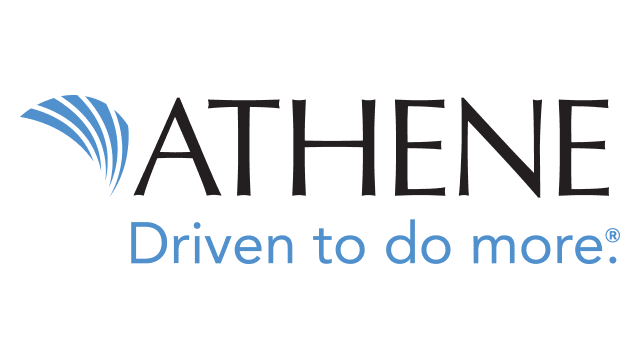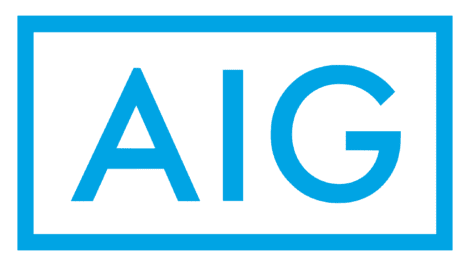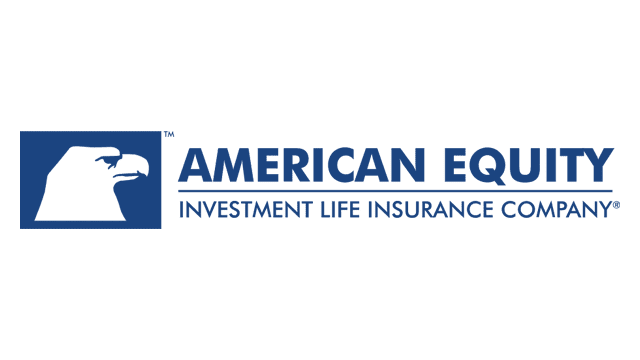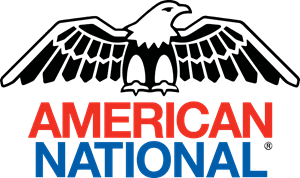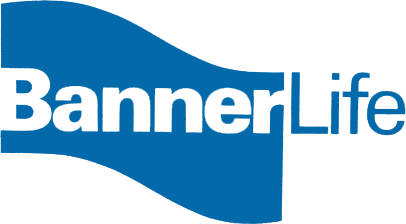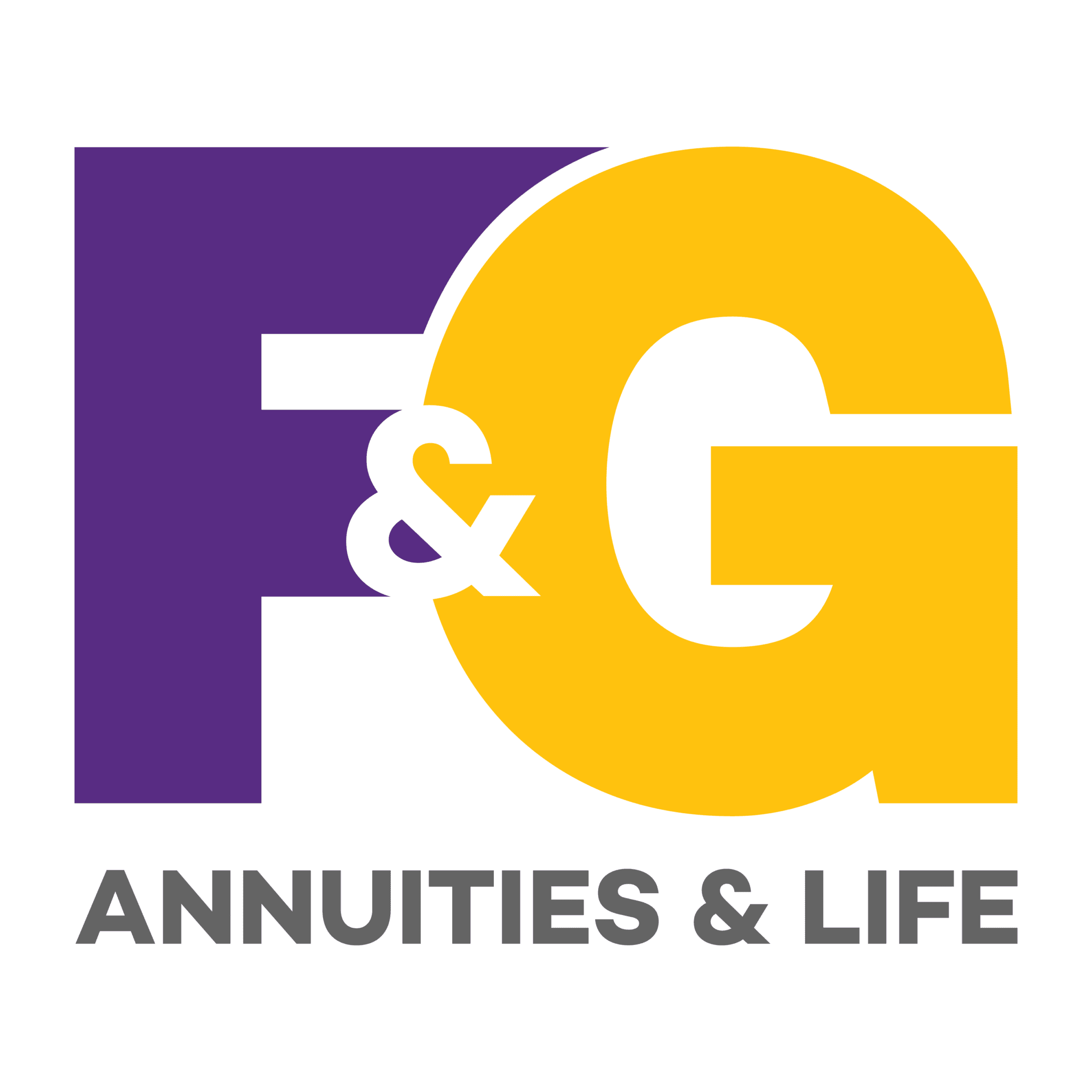 Have you ever been contracted with the typical FMO that wants to cut into your compensation every chance they can? Well, that's not us! You're running your business, you're making your own calls, and you're closing your own sales, so we believe you should be compensated at high levels to reflect your efforts! We take less off the top because we know we'll help you write MORE!
Leads can make or break your business. If you have them and don't know what to do with them, you'll go broke. If you don't have them but are the greatest expert in the industry, you'll still never close a deal. We teach the balance of building a strong sales system so that when you get a strong lead flow coming in you'll close more deals on a regular basis. As soon as you contract with us, our Agent Relations team will walk you through all the lead sources that Chad has used to write over $195M in personal annuity production since 2008.
WHAT IS RETIREMENT REALIZED FINANCIAL?