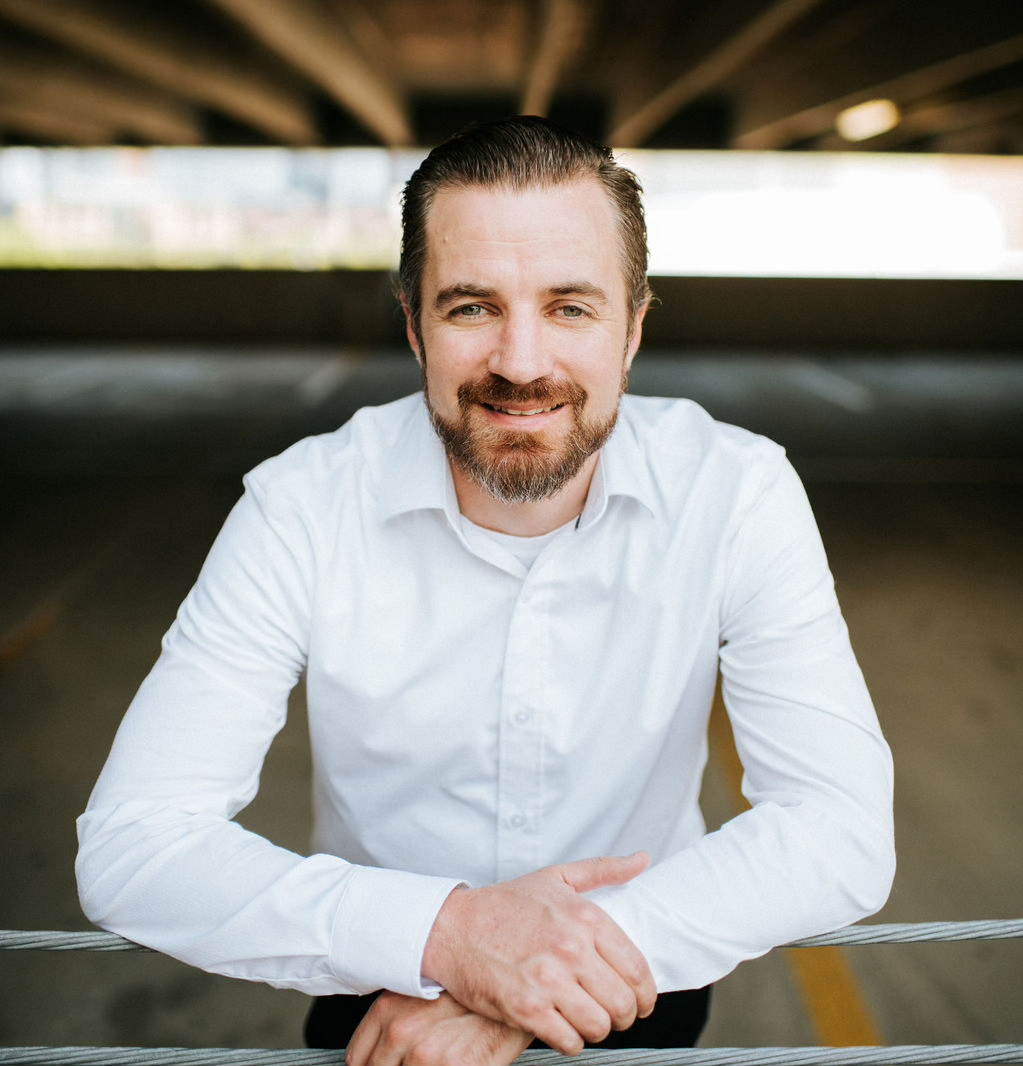 Andrew Thompson lives in Austin with his wife, Brittany, of 17 years, and their 15 year old daughter. He is absolutely passionate about helping people in every area of his life and has done this for years. As a safe money expert and Texas licensed General Lines agent in Life, Accident, Health, and HMO Insurance, Andrew highly values helping people protect their futures with safe money, and protect their families and loved ones. As a member of the National Ethics Association you will find Andrew to be one of the most trustworthy people you could ever seek help from when it comes to safe money and life insurance. Andrew says, "What is the point of life if you cannot love and be kind to the person right in front of you?" When it comes to protecting your loved ones, protecting your hard earned retirement accounts, and securing your future, Andrew R Thompson is the name you can trust to genuinely help you both now and into your future.
Here at Retirement Realized we have over $230,000,000.00 which we have put under management into safe money products, and more than 17 years of experience in the business. We have the best solutions in the industry for safety and growth without risk since we have access to over 200 companies and can compare them side by side with our software to see which ones would be best for your specific situation. Contact us at your convenience to get your own customized safe money kit.
WHAT DO YOU KNOW ABOUT FINANCIAL SAFETY AND SECURITY?
Fill out this form to request a consulation with Safe Money Specialist, Andrew Thompson!